Looking for your next good read?
Whatever genre you love, we have just the book for you. Find books and a whole lot more in the catalog.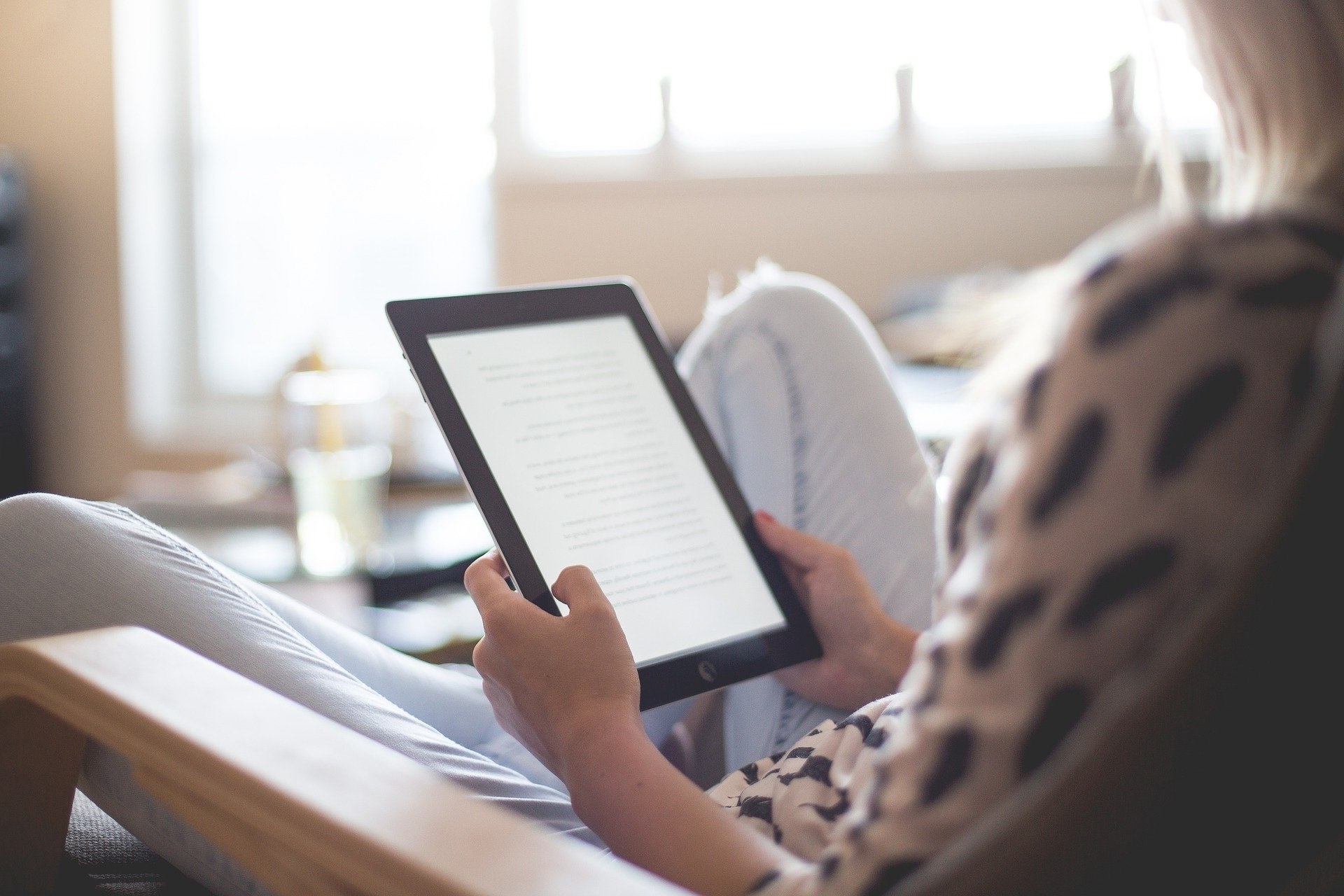 OK Virtual Library
Now is a great time to try out ebooks and audiobooks on Overdrive & Libby!
You can find all the latest, greatest books out there for your eReader, tablet, or phone. For all ages. All you need is a library card. No late fees and OK Virtual Library is always open!
A Year of Picture Books
12 monthly lists.
30 books each. 
Perfect for reading aloud all-year-long.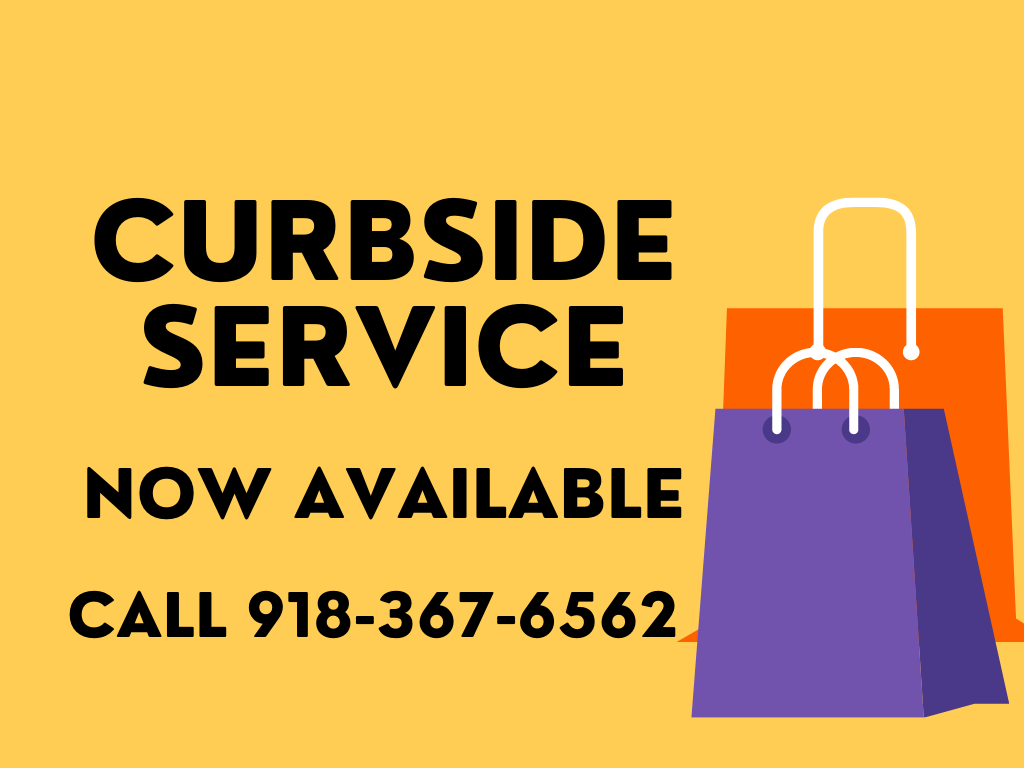 The Virtual Library just keeps evolving and growing. In addition to eBooks, audios and streaming videos, we can now offer all your favorite magazines. Here are just a few that are available: Car and Driver Red Book National Geographic Oprah Shape Country Living Men's Fitness Birds & Bloom Popular Mechanics…
Read More