Summer Reading Program 2021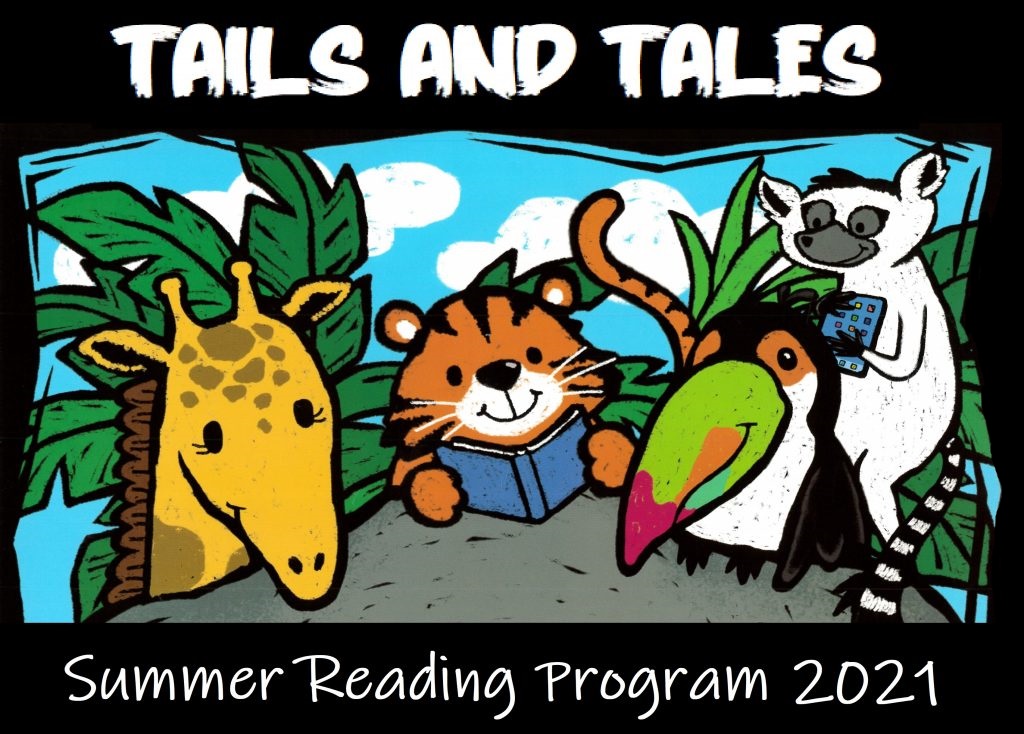 ---
Activities and Schedule
When you register, we will give you a bag for each child. These will contain sticker sheets, stickers, and attendance slips that will be used to win prizes during the program.
Sticker Sheets:
Stickers are earned for every book read. For chapter books longer than 100 pages, a sticker is earned for every 100 pages, plus remaining pages.
Whenever you fill up a sticker sheet, come in and ask us for a new one! Bring all of your completed sticker sheets to turn in on or before June 16th. We'll count them and put them in for drawings, prizes, and more at the party on the 23rd!
Attendance Slips:
There are three slips. Whenever you come to a program event, fill one out and it will be put in for a drawing at the end of the program. The winners will get some neat prizes!
Schedule:
| | | |
| --- | --- | --- |
| Creek County K-9 Officer | June 9th, 10:00 am (Wednesday) | The Creek County K-9 Officer will be here showing off his skills and teaching kids about his job! |
| Mad Science | June 16th, 10:00 am (Wednesday) | Come and see some wild science experiments that will blow your mind! |
| End of Program Party! | June 23rd, 10:00 am (Wednesday) | The Summer Reading Program ends with a party where we will draw the big prize winners! |