♪♫ Who Reads in a Library Under the Sea? ♫♪

Everybody is Invited to Register!
May 31st
Our children's and youth librarians will be going to Cape Drive at 10:00 am to help the kids register early and get them started with the new Beanstack app!
June 1st
Registration will officially open at the library! Come in to sign up and staff will help you get set up with the Beanstack app.

This summer, we will be having activities for all ages, including adults and teens, so don't miss out!
---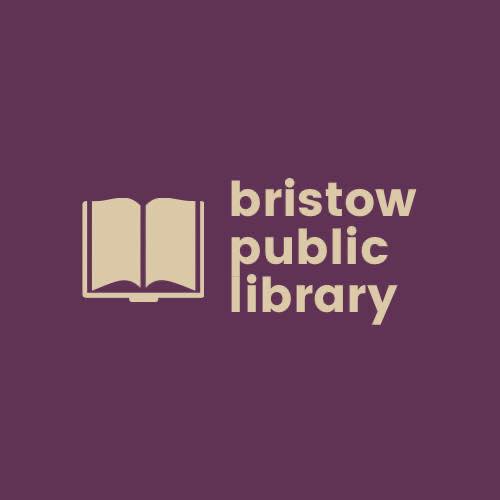 Beanstack is like a fitness tracker, but for reading. Easily see your reading "stats," track reading for multiple readers, receive logging reminders, and view your reading "streaks" and achievements. The Beanstack Tracker App will sync all of your programs. Log a book in the app, and it will add to your challenges automatically!
Earn points this summer by logging your reading and activities! Reading can be logged by minutes, pages, or books read.
Ask staff for assistance; we are happy to help!
Click "Register an Individual or Family"
Click "I am registering myself" and fill out the form"
Click "Next" to add additional family members
Register for challenges
Begin tracking your reading and activities by clicking "Log reading and activities"
Download the free app "Beanstack Tracker"
Choose "Library" and "Find a Site"
Type in "M&ABJ Bristow Public Library"
Select our library and tap "Sign up"
Follow prompts to create your account
Click "Add a reader" for additional family members
Register for challenges
Click the plus sign (+) to start logging your reading!
Download the Beanstack app!
Don't worry, we have you covered! Let staff know and we will make an account for you that we can update as you read.

Another option is to check out one of our computers to log in to your account for logging books and doing challenges. Just let us know what you want to do and we'll help you out!
---
Stay Tuned!
Keep track of our schedule and Facebook to see what activities are going on at the library! Tuesdays will be SRP Offsite events, Wednesdays will be SRP @ The Library events, and Thursdays will be for Teen SRP. Events will start at 10:00 am unless stated otherwise.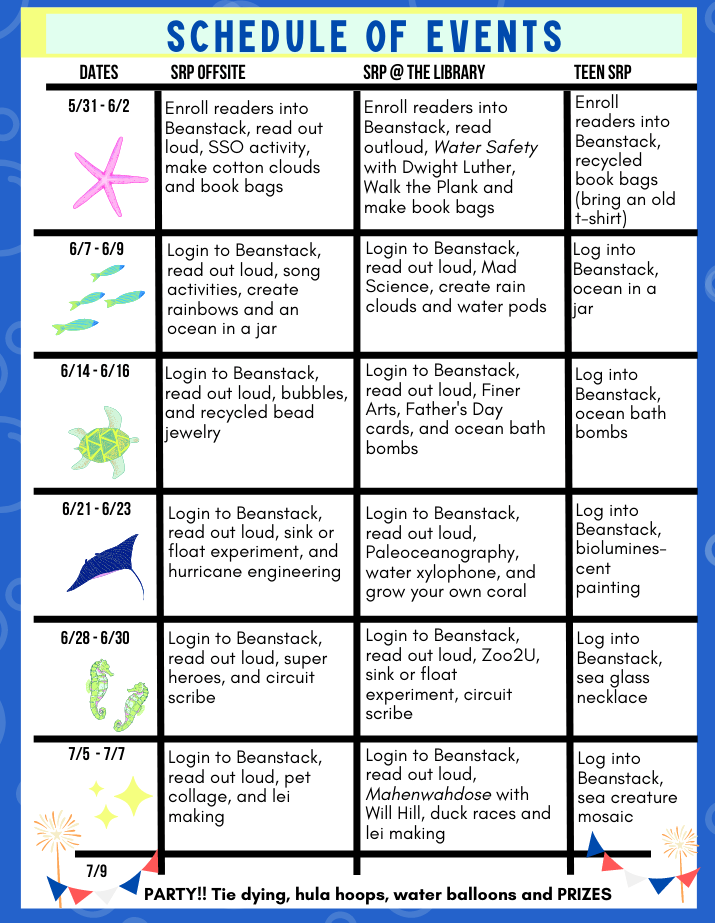 ---
Our Wonderful Sponsors!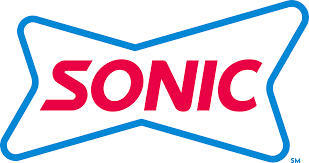 ---
FAQs