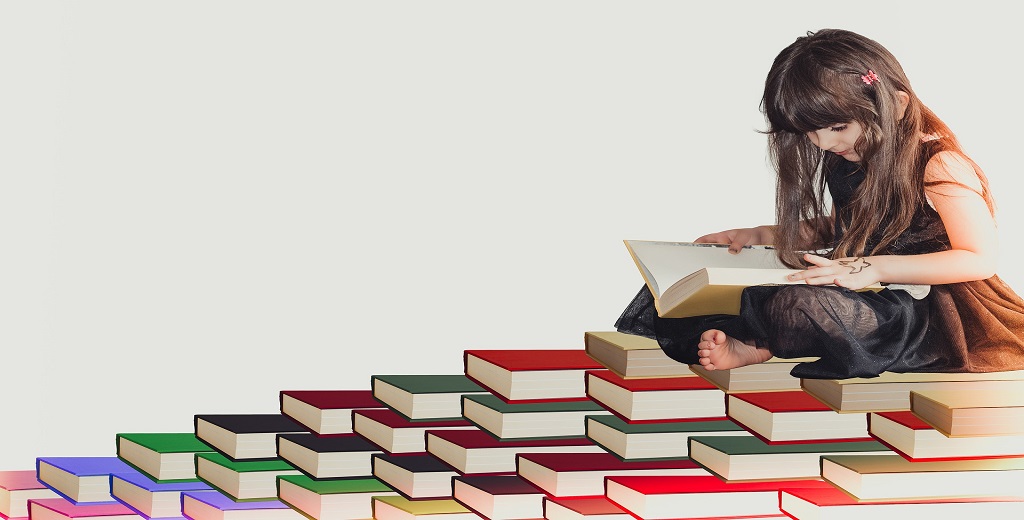 Looking for your next good read?
Whatever genre you love, we have just the book for you. Find books and a whole lot more in the catalog.
Montfort & Allie B. Jones Memorial Library is no longer charging late fees for overdue books and waiving old late fees. Come on by and check out all our new materials.
Read More
The Virtual Library just keeps evolving and growing. In addition to eBooks, audios and streaming videos, we can now offer all your favorite magazines. Here are just a few that are available: Car and Driver Red Book National Geographic Oprah Shape Country Living Men's Fitness Birds & Bloom Popular Mechanics…
Read More